Welcome to Rachel Schwartz, MD
Internal Medicine Practice in Lawrence, NY
We are an internal medicine, adult medicine, and primary care practice providing you with quality healthcare, evidence-based medicine, and a path to health and wellness in a unique, personal, serene setting in the heart of Lawrence, New York.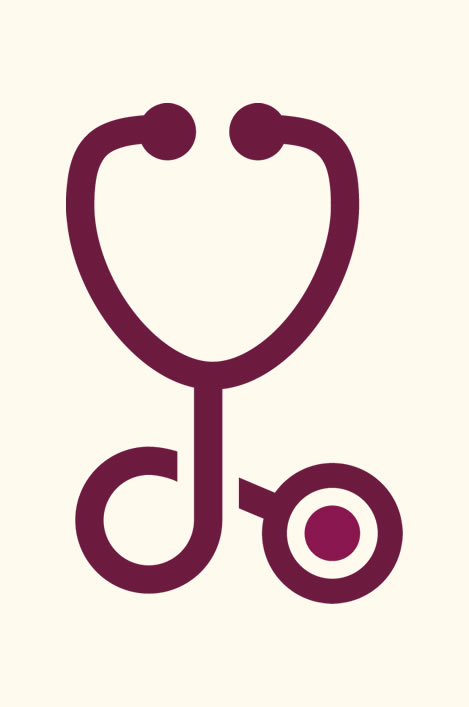 Internal Medicine
addresses the prevention, diagnosis, and treatment of adult diseases and offers much needed coordination of care.
Our Approach to Internal Medicine
PERSONAL
time and attention
As a patient of Dr. Schwartz, you will always receive the personal attention you deserve and the time with her you need. Further, our friendly, helpful staff will be here to welcome and support you with each interaction with our practice.
Opening Announcement
We are now open and welcoming new patients! Please call us to schedule an appointment or for questions or more information. Thank you for your interest in Rachel Scwhartz, MD Internal Medicine. We look forward to seeing with you soon.